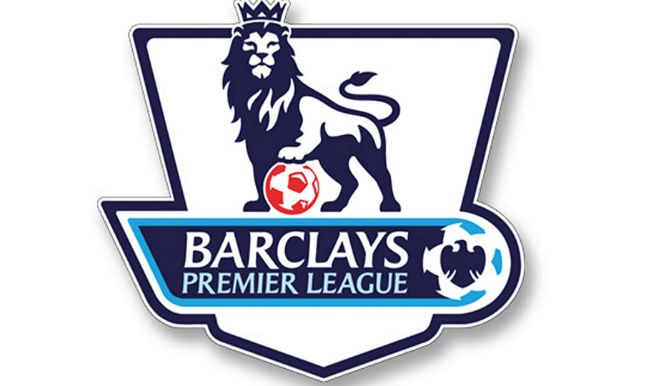 According to Bloomberg, as from next season, British bank, Barclays will no longer headline the sponsor of the English Premier League. According to the website,

Barclays' strategy has changed dramatically in the three years since it last renewed the 40 million-pounds-per-year sponsorship ($57 million). About 20 billion pounds of profit has been wiped out by misconduct charges over the last five years, and its plans for global dominance have retrenched.
Barclays whp took over the sponsorship from Carling beer in 2001 will now stay on as the "official bank" of the Premiership.