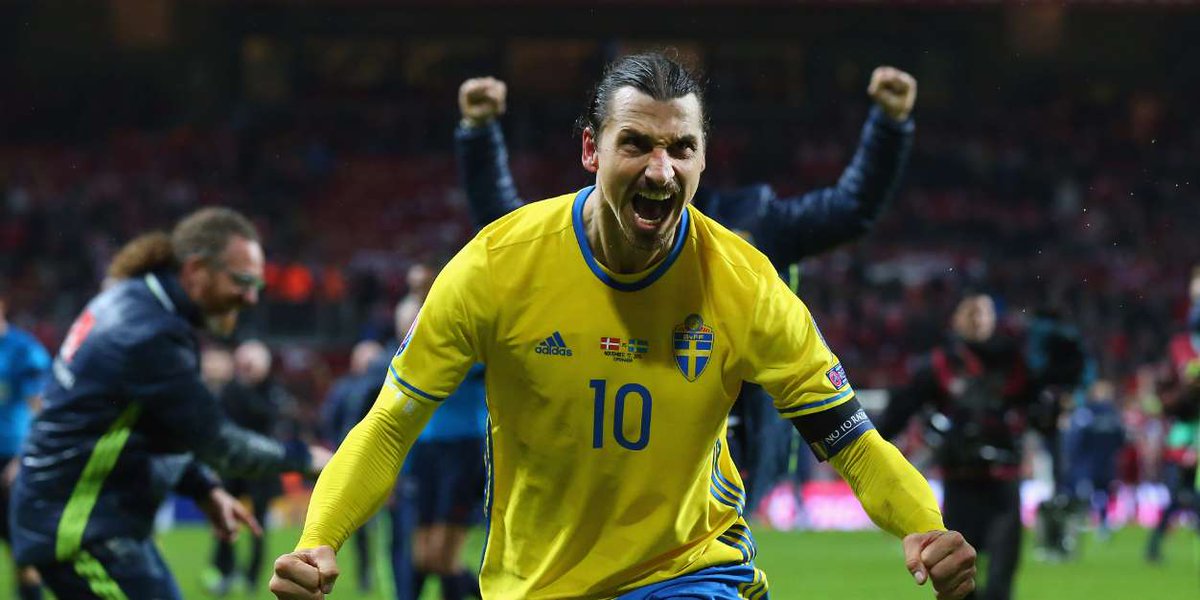 Ibrahimovic has been told by Sweden's coach, Erik Hamren to wait until Sweden's Euro campaign is over before he complet
es his move to Manchester United
. The Sweden international who has been heavily linked with a reunion with former boss, Jose Mourinho at Old Trafford is
preparing for the tournament which officially kicks off today.
"Players have their leisure time on the schedule – there's nothing I can control. But it would not be OK for Zlatan to fly to Manchester. "I'm 100% sure it will not affect Zlatan. He has been in the business a long time.
"I understand there is a lot of Zlatan media. Not only in Sweden. I understand that. But with us, it is nothing. He handles it perfectly. The players are familiar with it. You can be calm – there is nothing that has affected us negatively in the group. Absolutely nothing."
Erik said.