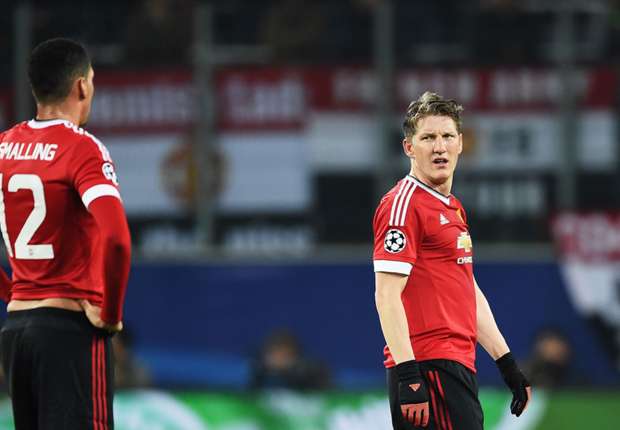 Manchester United midfielder, Bastian Schweinsteiger has pledged his allegiance to the club despite being unable to make a first team appearance this season. The 32 year-old who left Bayern Munich last year made 18 appearances for the Red Devils last season is ready to give his best whenever he is called upon.
"MUFC will be my last club in Europe. I respect other clubs, but Manchester United was the only one which could make me leave Bayern Munich.
I will be ready, if the team needs me. This is all I can say about the current situation. I want to thank the fans for the amazing support over the recent weeks,"
he wrote on Twitter.