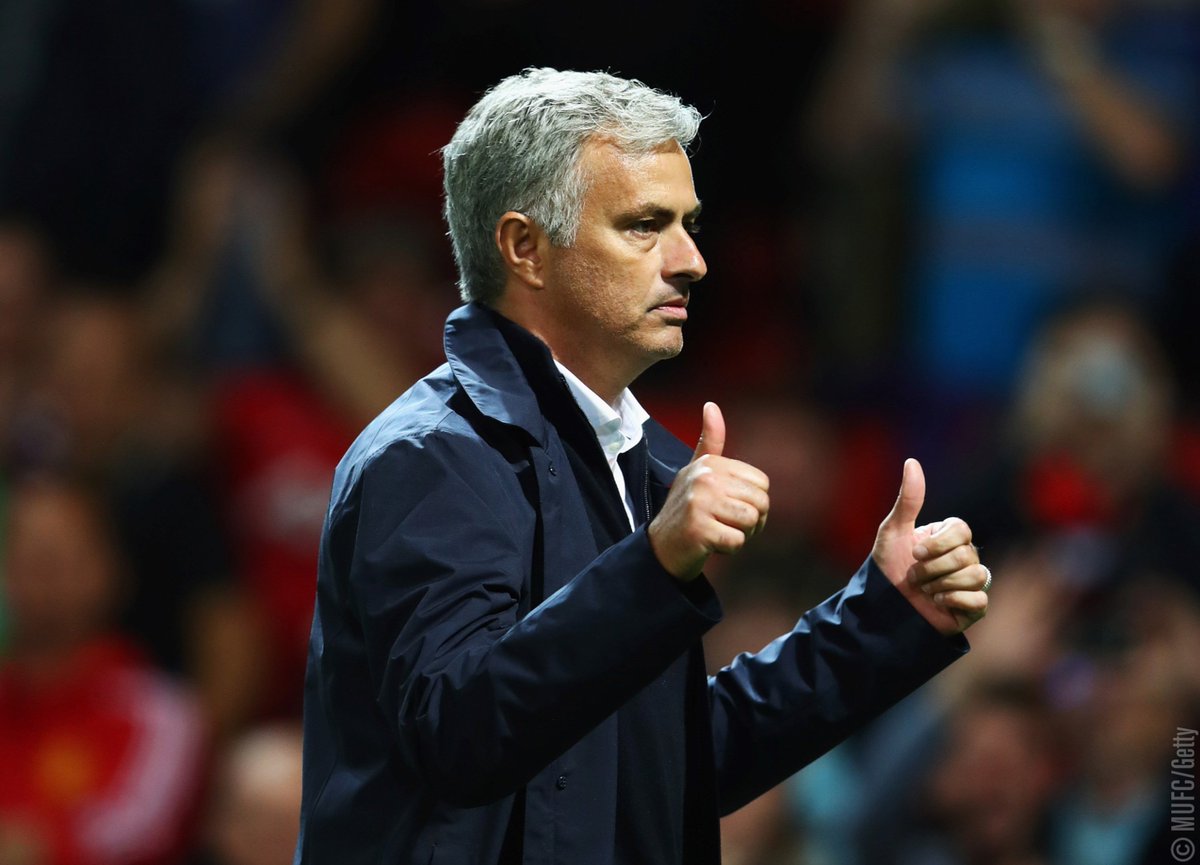 The Portuguese told MUTV, "
I think we'll have a very quiet week in terms of transfers. I am more than happy with the squad.
"It's the first time I've worked with such a number of players because I'm used to working with 20 plus the keepers, and we have in the squad 23 plus the keepers – and even so we had to make decisions and let some players go on loan, and try to sell others."
"But this group of 23 is a great group and I think in this moment – and I told them this – there is a little bit of frustration for the ones that I have not selected. They work hard to be in the match and they aren't, and this is going to happen in the next two or three weeks because we have just one Premier League match.
"But, in September, the League Cup starts, the Europa League starts, we start playing three matches a week and then everybody is involved and the squad is good. The empathy between the guys is really good too, so I'm happy with the squad."