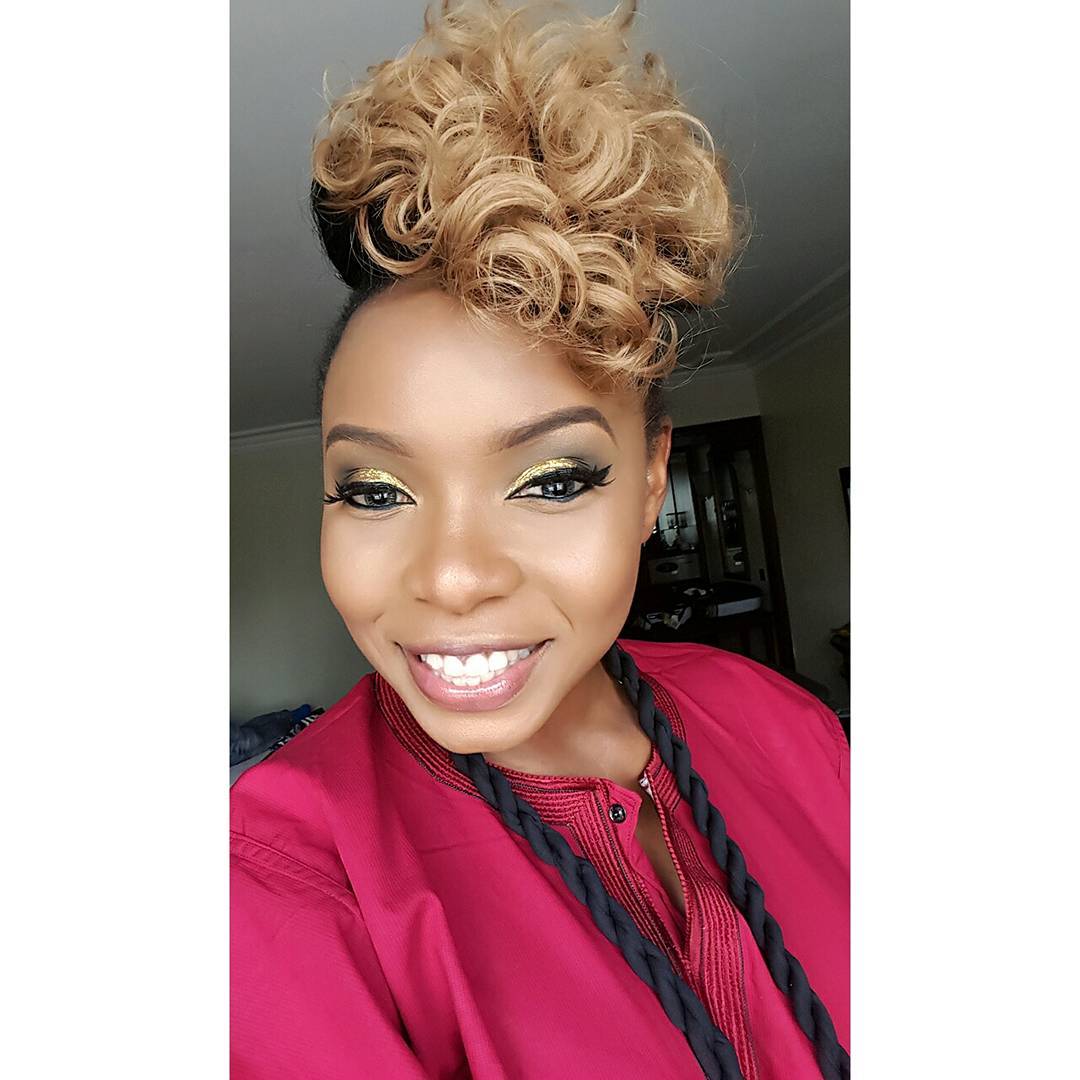 Wave-making artiste, Yemi Alade is set to feature on Shell's #MakeTheFuture Global music video alongside American music star, Jennifer Hudson, Pixie Lott, Steve Aoki, Luan Santana & Tan Wei Wei.
Shell through its #MakeTheFuture campaign is highlighting the need for greater collaboration to create more and cleaner energy by bringing to life innovations from six smart energy start-ups.

Spur by the increased demand for energy, which now contributes to climate by the ways it is being provided as well as costing the earth's valuable resources, Shell said:
"We need more and cleaner energy."
"That is why we launched our #makethefuture campaign, our call for collaboration to create smart solution that will generate more and cleaner energy across the world.
"The enormity of this problem, coupled with the scale of our worldwide ambition in terms of our desire to progress faster and further, requires the involvement of many in order to find solutions. Shell recognises that the only way forwards require collaboration,"
Shell media team informed Energy Correspondent in Lagos.
This year's #MakeTheFuture campaign event will be holding on the 27th and 28th of September, 2016 in Rio, Brazil which will feature six international artist including Nigeria's Yemi Alade
In a telephone conference call with Energy Correspondent at Shell office in Lagos, Yemi Alade said energy is important to every Nigeria including her music production which she uses to touch people's lives.
"As a musician I am also an entrepreneur and entrepreneurs need energy to stay in business. For my fans and everybody, we need light because without power enterpreneuers can't survive. So the #makethefuture project is the way to go,"
she said.
Shell media explained that Yemi Alade was selected because of her social media followership and with the #MakeTheFuture she will be able to reach her fan that falls in the same demography, and or age group.